Letter from the Founder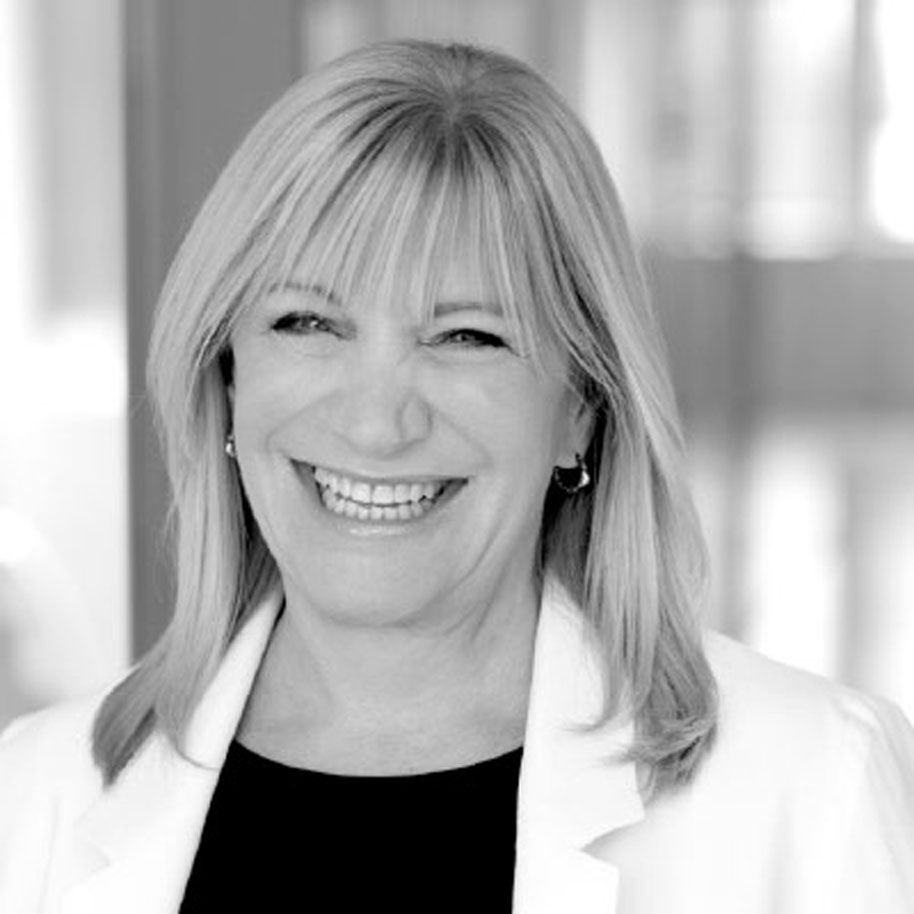 Karen Harvey
CEO & FOUNDER Fashion Tech Forum & INDX
CEO Karen Harvey Consulting Group
Hello Fashion. Hello Tech.
As many of you know, Fashion Tech Forum was founded three years ago to address the need for the fashion and technology sectors to come together to gain a better understanding of how leaders from each sector were thinking about fashion and retail in the future.
At the time, it was becoming clear that fashion and technology would become interdependent. However, in order to build the hybrid companies of the future, these sectors had work to do. Most importantly, we felt that these two worlds needed to understand their differences, before they could successfully come together.  They needed to identify their disparate inherent cultures, illustrated most profoundly in the different ways that fashion creators and technology engineers innovate, to successfully partner to transform fashion and retail.
And then there was the matter of talent.  When we first launched FTF, many of us from the fashion and retail sectors were already concerned that our industry had not properly prepared our emerging talent to become leaders of our future companies. Then the technology sector began to recruit some of our best and brightest to a promised land of high-flying valuations and infinite possibilities.  In the midst of this rapidly evolving trend, I worried about how would we help our clients retain talent, while also wanting them to realize that they needed to bring technology to the center of their organizations so they could compete in a disrupted marketplace.  This new world would require a unique kind of leader who understands these dynamics, the consumer, and the nuances of fashion.  We would soon call these unicorns "hybrid talents:" those who can disrupt and build a new model merging history and the future.
Today, as we prepare to present this year's forum, we recognize how quickly both sectors have evolved. We celebrate the numerous collaborations, new technologies and hybrid companies that have fed consumers hungry for new ways to experience fashion.  We are once again at a critical juncture, though, driven by consumers who crave experiences over luxury and who long for a lifestyle in harmony with their ideals.  How can our companies respond to these deeply held desires, and how should we be thinking about these global shifts in the future?
This year's forum has a roster of speakers, presenters and experiences to help us think about these issues and experience the innovations that will set the tone for our businesses in the next decade. We are very fortunate to have Levi's President and CEO Chip Bergh as our keynote to share his mission, vision and accomplishments in the areas of sustainability and wearable technology. We are particularly excited to experience the Commuter, a denim jacket Levi's created in partnership with Google ATAP.
We could not have a conference of this magnitude without including another important conversation with Michael Preysman and Rebekka Bay of Everlane. Michael was one of my original inspirations for FTF, and his leadership in building a true fashion-tech company should be heralded.
DVF, Paolo Riva and Jonathan Saunders will share their vision for transforming an iconic brand for future generations. Lew Frankfort and Andrew Rosen will bring the important perspective of the journey from traditional retail to the new world in which technology must sit at the center. Robbie Myers will share her journey leading ELLE from print to a cultural game-changer fostering entrepreneurship and supporting women around the world across business sectors. I am most excited that lululemon's CEO, Laurent Potdevin, and Creative Director, Lee Holman, will be with us to share their commitment to being a design-led company, whose mission is to "elevate the world from mediocrity to greatness." As our entire industry thinks about athletic-inspired product as a reflection of global culture, this conversation should be interesting to all.
In the areas of lifestyle and new technology, we are thrilled to have Ganesh Srivats from Tesla share Tesla's new Model X, as well as explain how Tesla is transforming selling culture in the automotive sector. Snapchat's Head of Revenue Product Peter Sellis and Head of Engineering Farnaz Azmoodeh will explain how their mobile storytelling platform is evolving the way that shoppers connect with their favorite brands and products, and Dr. Ivan Poupyrev of Google and Paul Dillinger of Levi's will return to our stage to share insights from their partnership in bringing the Commuter to life.  We are so pleased that Ebay, one of our founding partners, is returning again this year, and its Head of Curation and Merchandising Bradford Shellhammer will discuss eBay's hybrid model of delivering surprise and delight. Bradford is an inspiring addition to Ebay's executive team, delivering an understanding of how consumers want to shop that is both modern and highly innovative.
As we thought about the kind of partner with whom we wanted to present FTF with this year, we wanted to work with a company with expertise in technology. I am very pleased to welcome Verizon, and I can't think of a better, more powerful partner to share their view on the mobile and communications innovations that will impact all of our lives.
We look forward to sharing this inspirational day with all of you, and please stay tuned, as we continue to share surprises and new additions.